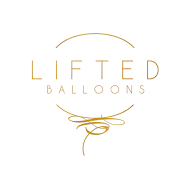 Sweet Dreams Garland
Sweet Dreams Garland is a custom 5' garland for your daughter's room ($55): Color palette is white, ivory, light pink, dark pink, whispers of honeysuckle and gold metallic fringe. It will be created and shipped out this week. A color palette photo will be texted to you soon for approval.
To be shipped ($15):
Tasneem Lausch,
426 Broadway
Libertyville, IL, 60048
Thank you so much for selecting me to create something wonderful and personal for your home, especially for your daughter's room! It is my joy!
Cheers!
Nicole
sold out