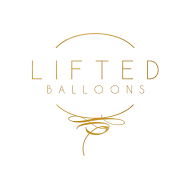 Blue Bayou Final Balance
Kathy,
Thank you for the opportunity to do business with you and create again. It's always a joy to be on your team and hands down the most fun person to decorate events for. Thank you for all the positive feedback on the installs. Your event was truly epic in beauty, fun and ultra coolness- first class from start to finish! Thank you for all the efforts to give the students an unforgettable and magical evening.
Cheers until next time!
Nicole
sold out